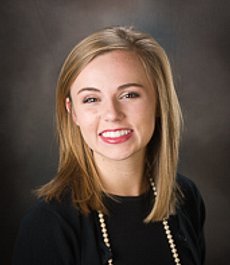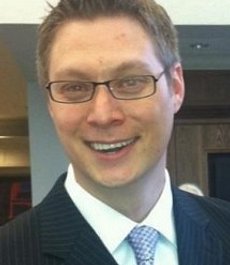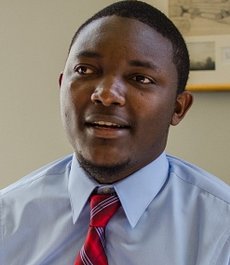 Anthony Tchakounte |
Chief Executive Officer
Anthony strongly believes in the power of education. His passion for innovation is his drive towards his achievements. He has been the Vice President of Finance for a new technology development organization. He has also founded other US based companies serving diverse industries.
Anthony received the entrepreneurial spirit Award in 2014 from Jones Walker, one of the largest US based law firms with about 400 attorneys.
Rachel Maxwell | Academic Program Coordinator - Intern
Rachel first came accross IAP Network while working on an article for Louisiana Tech's newspaper in February of 2016.
Seeing the company's mission and Anthony's passion for helping people access education inspired her to come aboard as the Academic Program Coordinator Intern in Cameroon.
Rachel is pursuing a bachelor's degree in communication with a concenration in journalism and a minor in marketing. She has served as Editor-in-Chief of Tech's student-run newspaper, Speak magazine and the Lagniappe; Tech's yearbook.
She is also an active member of the debate team, and has served as Vice President of Philantrophic Service for her school's chapter of Sigma Kappa sorority.
She is the Vice President of Global Practicum, a nonprofit organization which bridges the gap between academia and industry.
Shane Puckett |
Vice President of Business Development
Shane has been a professor of communication studies for 10 years. His experiece with the international community starts back in his days as an intern in London, UK. He is the director of debate at Louisiana Tech University.
Shane also served as an offcier in the United States Navy.