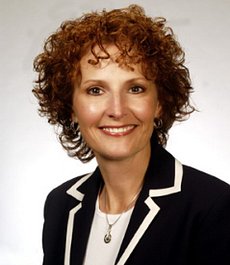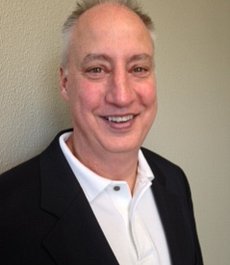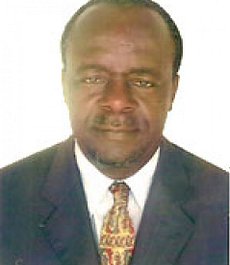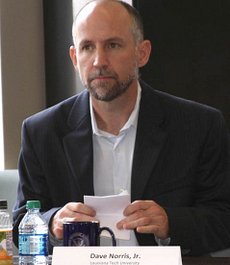 Deborah Inman| CEnIT Coordinator
Deborah Inman is the coordinator of entrepreneurial studies at Louisiana Tech University. She has led many business startups through the Top Dawg Venture and i-20 Accelerator programs. She assisted many entrepreneurs in successsfully starting and growing their business.
Gene Trammell |
Vice Presidet of Business Development, Zachary Group
Before joining Zachary group, Gene was the Vice President of Business Development at Twing Engine labs and the Mechanical Department Head for Hunt, Guillot Associates.
Gene served as Senior Advisor for CA Technologies, a software company in San Francisco, CA whose revenue was $4.429 Billion in 2011.
He was also the COO of NetQos in Austin TX, a company acquired by C.A Technologies for $200 million in 2009.
Meli Jean | Managing Director, Afrimar S.A.
Afrimar S.A. is a martime transportation company based in Cameroon with facilities all over the world. Meli's success is well known in several other industries . He earned his master degree from the prestigious Wharton School of Business, PA in the 1970's.
Dave Norris, Jr |
Chief Innovation Officer, Economist
Dr. Norris is the Chief Innovation Officer at Louisiana Tech University. Under his leadership, hundereds of startups have launched through various initiatives such as the I-20 Business Accelerator, The Thingery and the Creative Product Development Initiative. He is the Director of the Enterprise Center created to support entrepreneurs, business innovators and corporate partners in pursuing new business opportunities. He received his Ph.D in Economis from the University of Texas at Austin.